Cast your Vision with Port City
quality cast bronze and aluminum signs
Port City Architectural Signage offers an uncompromising commitment to deliver the highest level of quality cast bronze and aluminum signage.
Let us help you 'Cast Your Vision' and bring your ideas to life today!
Our bronze and aluminum plaque casting facility features state-of-the-art casting equipment developed specifically for our process and products, including custom logo plaques, painted tee markers, cast address plaques, cast aluminum street blades, 3D cast plaques, and aluminum tee signs & markers.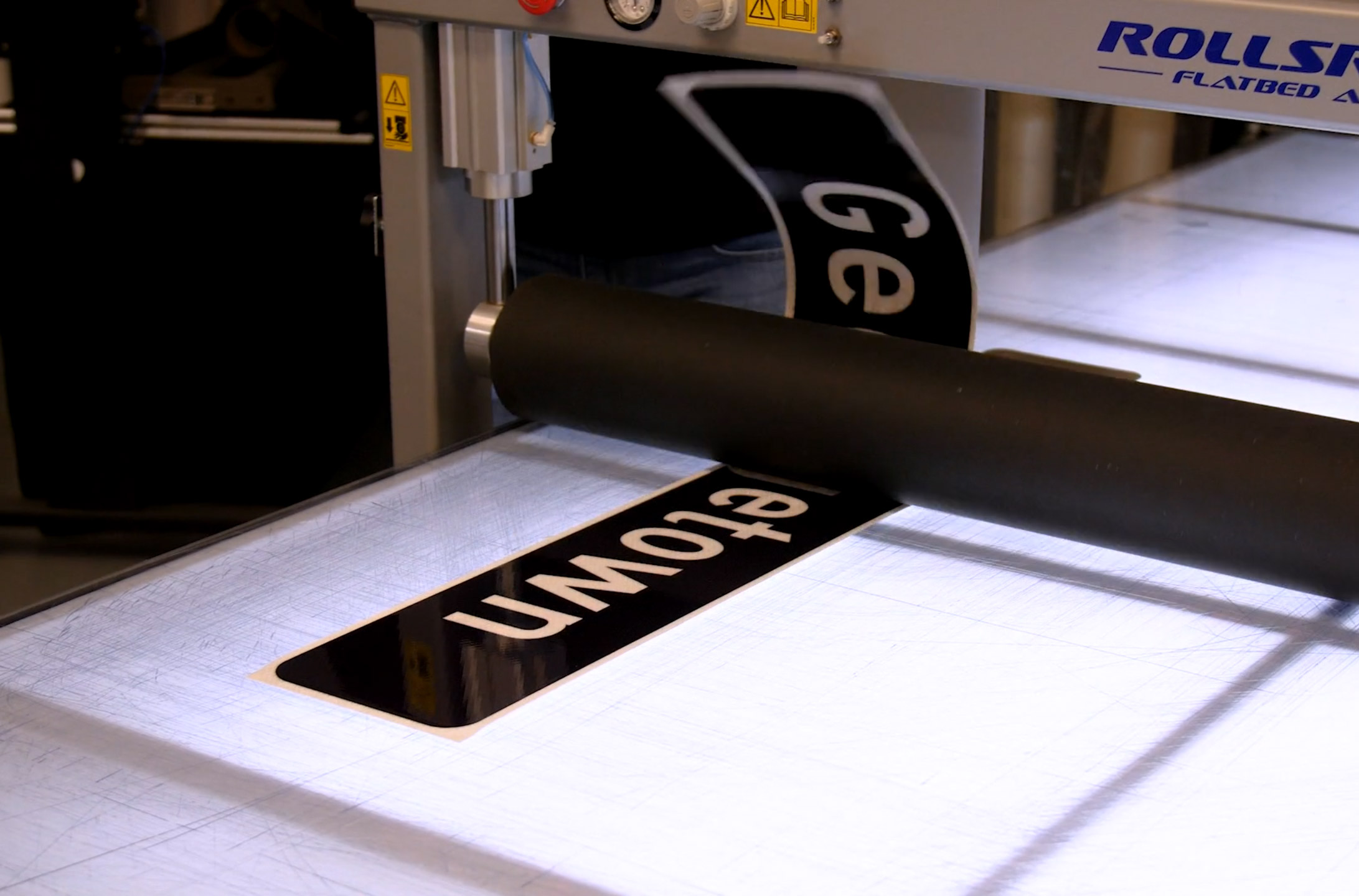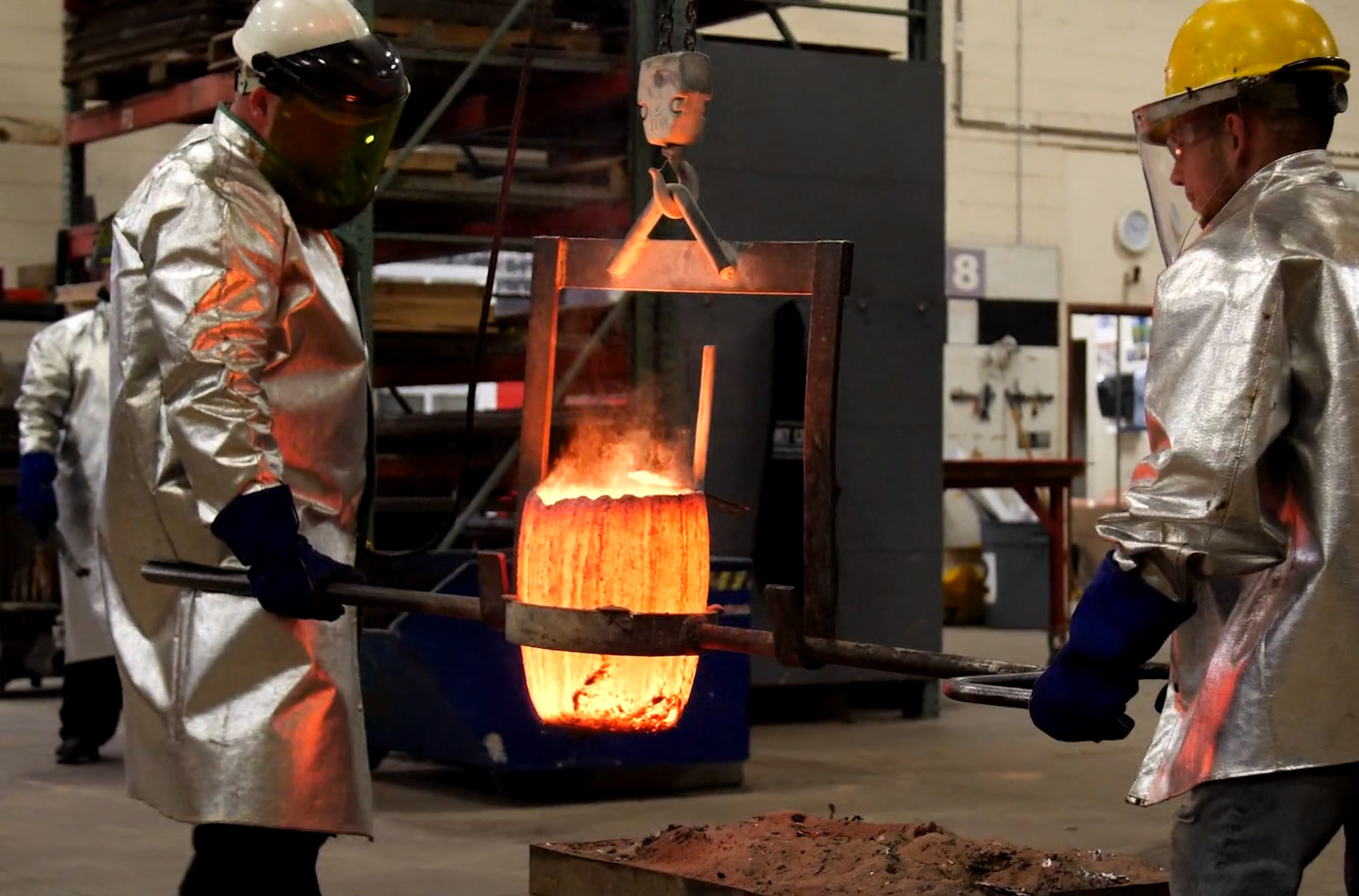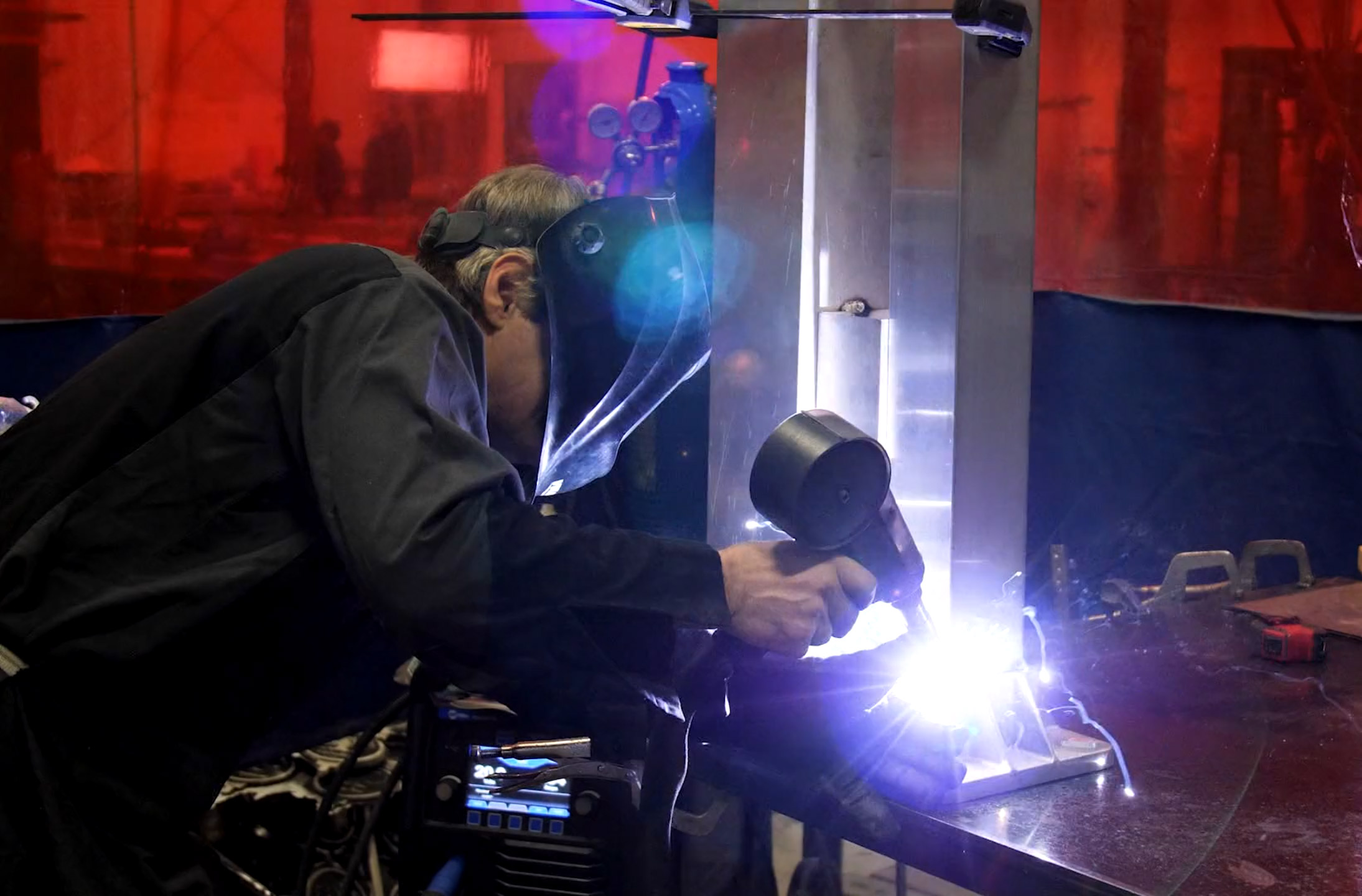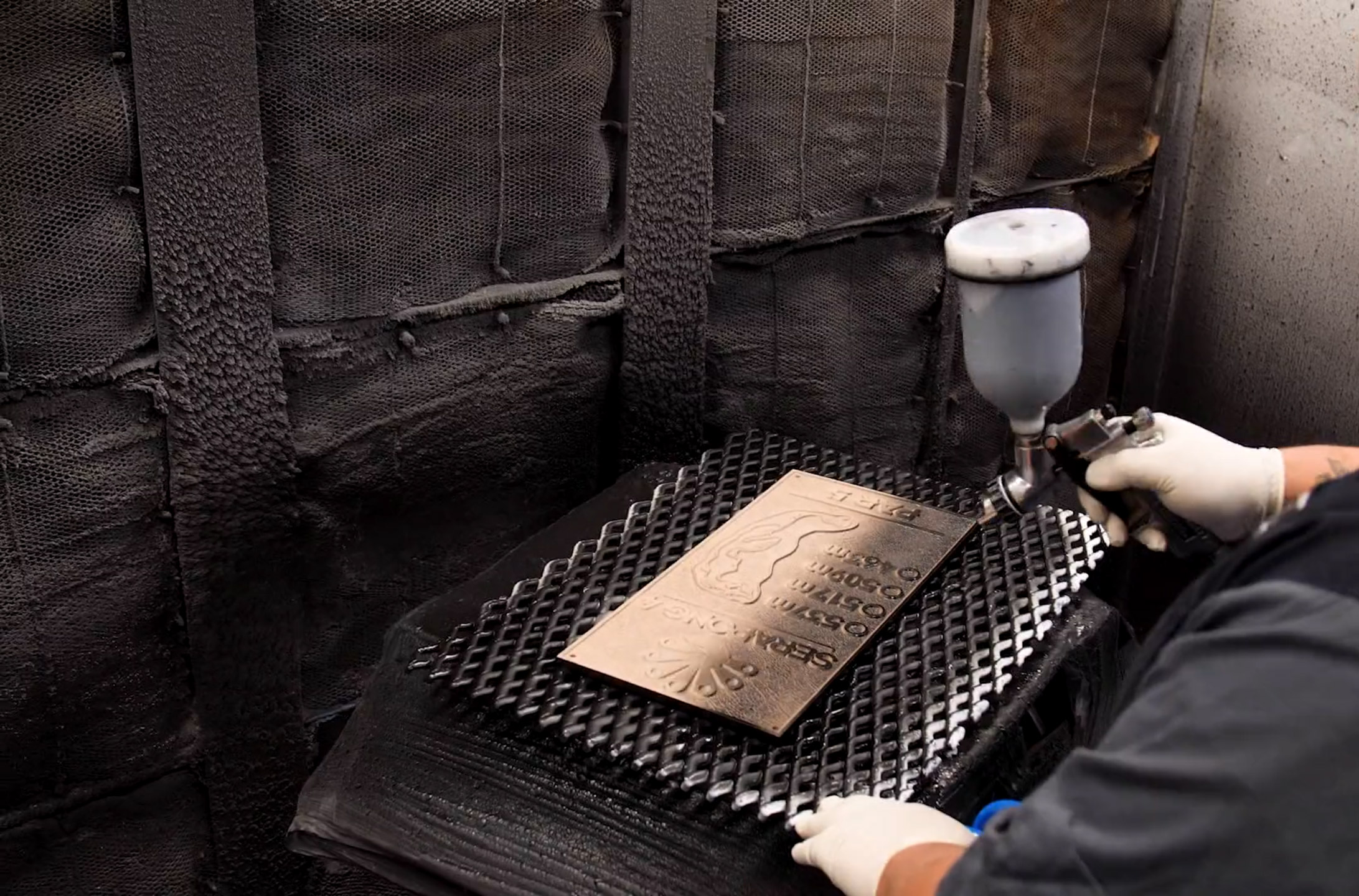 We have the expertise to help you take an idea from concept to production with services including:
Engineering and pattern capabilities
Machining and finish preparation
Your first step in creating an upscale look.
We manufacture the highest quality, upscale signage and decorative products for communities at manufacturer direct pricing. Signature Streetscapes is a complete source for decorative products to enhance your neighborhood, downtown areas, or business development. We customize products to meet the aesthetic needs of our customers while keeping in mind performance and longevity. Skilled craftsmen combined with high grade materials will leave a lasting impression on your community.
Outfit your entire course.
We have been creating the finest bronze and aluminum golf course signage for clubs around the world since our beginning. Our skilled craftsmen can take your ideas and bring them to life in cast metal, adding a sense of sophistication and class to any golf course or development that no other material can achieve. Our specialty is creating ultra-durable personalized cast metal golf signs that incorporate your course's logo, hole information, or other custom information.
Port City Architectural traces its beginnings to 1940's Muskegon, Michigan, a town with deep roots in the metal casting industry.
Mills Manufacturing opens, making cast iron belt buckles and machine plates and eventually, building letters and plaques.
After 60 years in business, Mills Manufacturing falls on hard times and shuts its doors.
Port City Architectural buys Mills' used equipment at auction and sets up shop in Muskegon Heights, serving former Mills customers.
Port City sets up a greensand foundry operation in Muskegon, producing primarily golf course signage.
In response to the great recession, Port City diversifies by introducing Signature Streetscapes, a new brand of custom decorative streetscape signage, house plaques, and lighting.
Port City expands with a new airset molding foundry operation, requiring the design of new tools and processes. Finished castings feature stunning detail, Port City increases capacity and as sales grow, the company starts to run out of space.
A new building expansion brings more processes under one roof, including powder coating and a state-of-the-art print shop. The new operation reduces delivery times and allows Port City to better serve customers with premium, 100% USA-made products.
At Port City Architectural, we're positioned for a bright future as we produce best-in-class solutions through our Major Markers and Signature Streetscapes brands.